Including a modular lens and diffuser disc for multiple beam angle options at any time.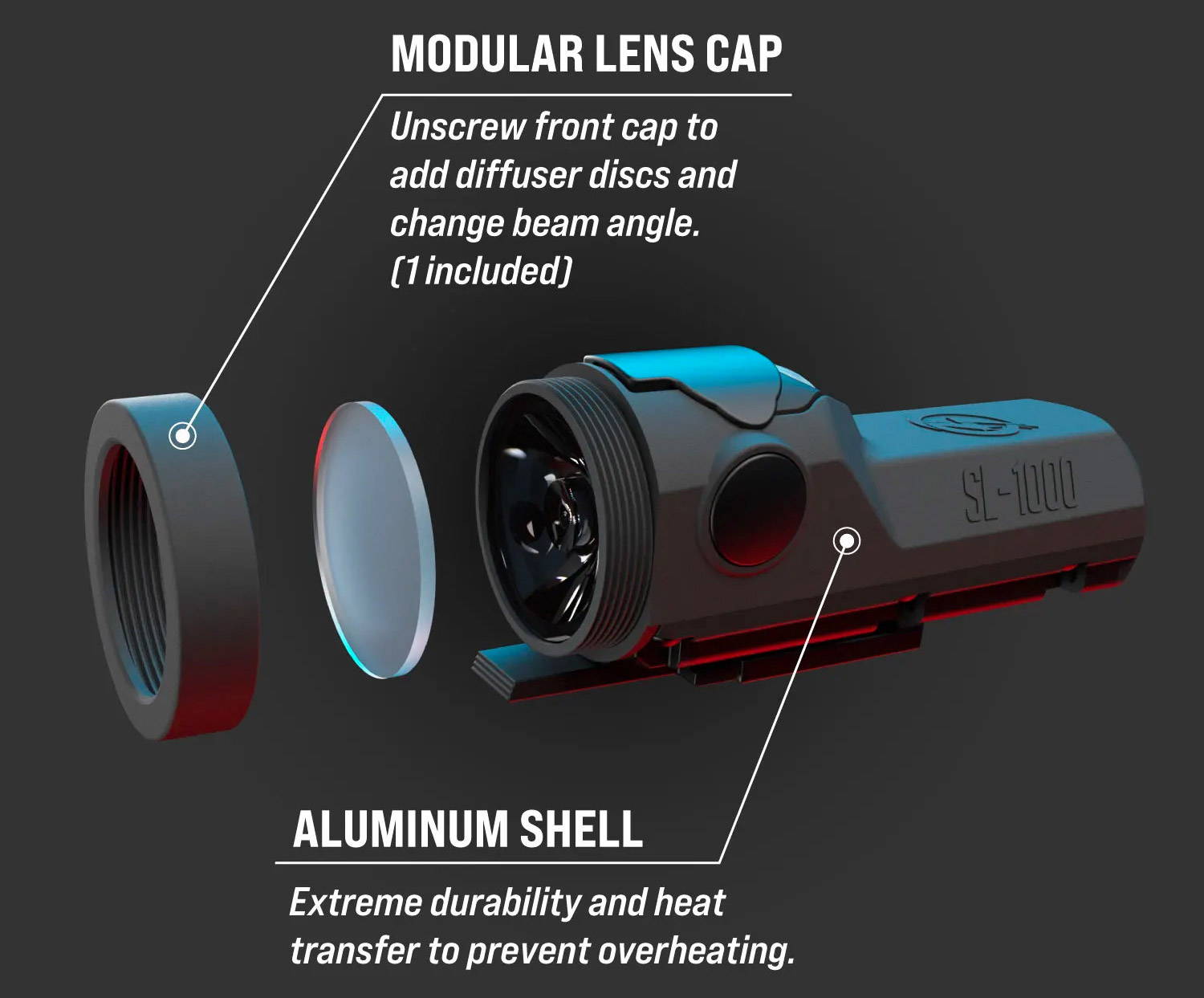 THE SMALLEST 1000 LUMEN MOUNTABLE FLASHLIGHT
See up to 100 feet ahead when helmet mounted and install in seconds on any skateboard, bike, onewheel, scooter, backpack, and more.
OUR MOST DURABLE MOUNT DESIGN
We designed and tested ShredLights to perform in the most rigorous conditions. From commuting on a daily basis to charging the hills in your backyard, you can count on our lights night in and night out.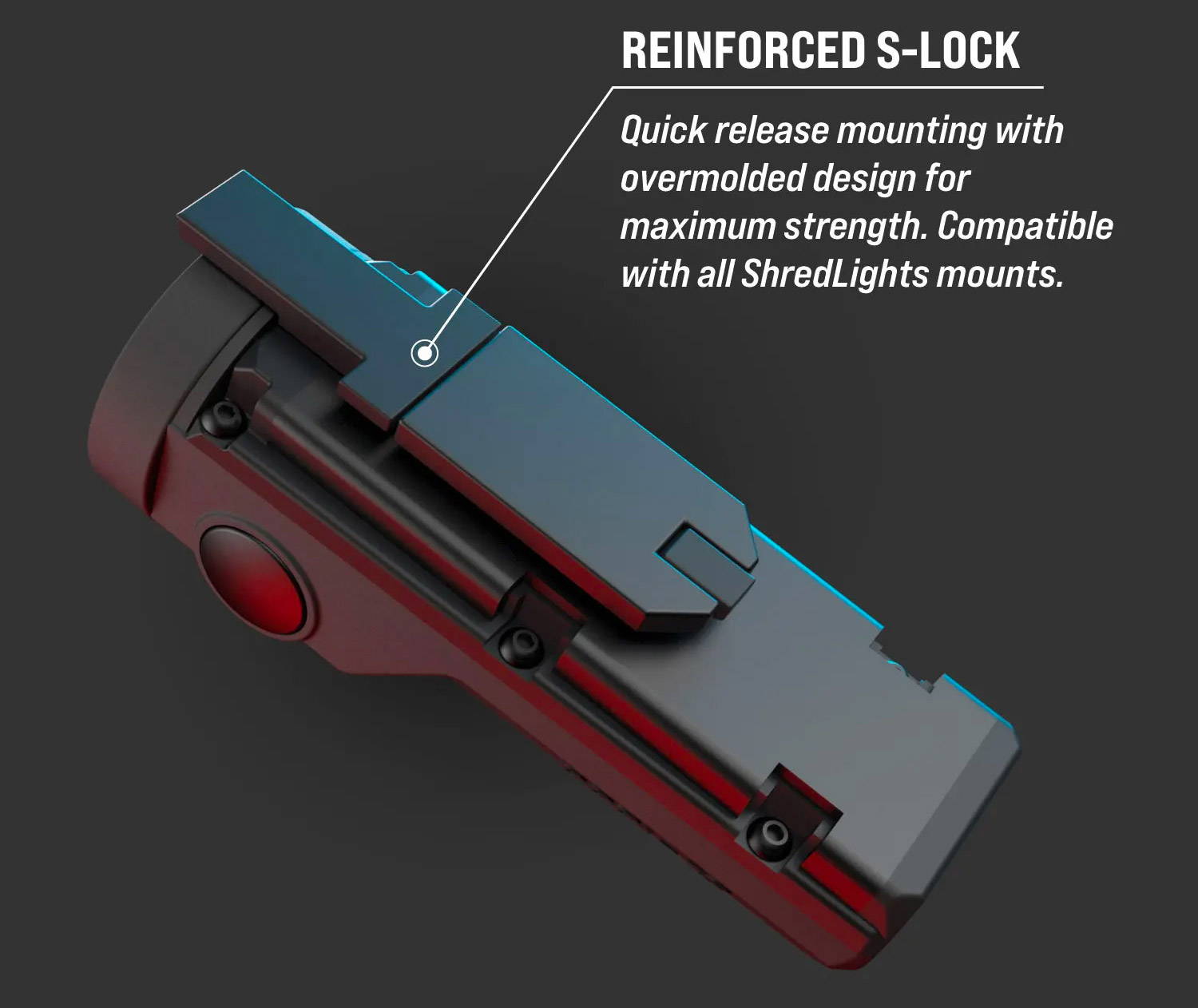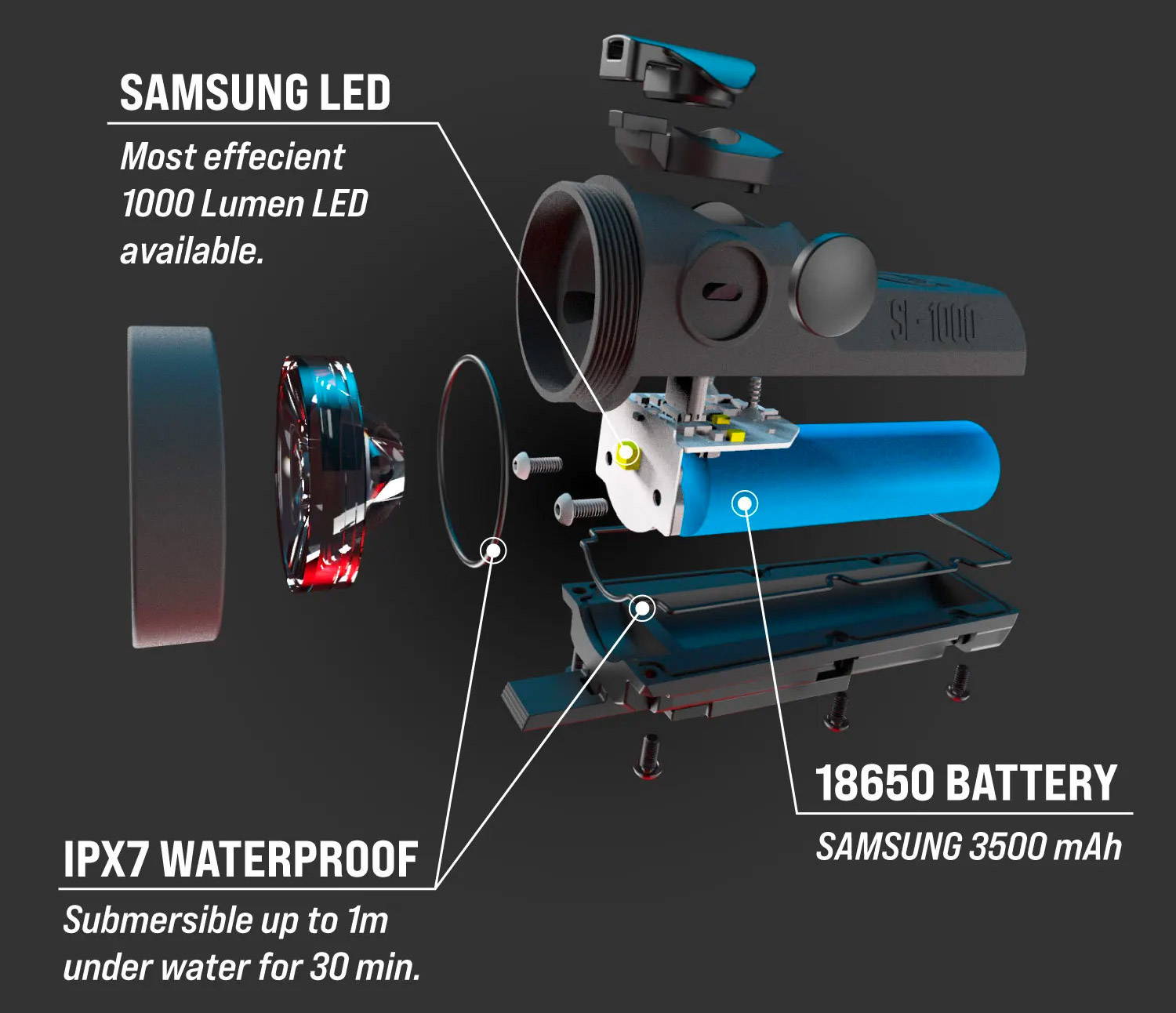 PREMIUM COMPONENTS INSIDE & OUT
The USB-C rechargeable 18650battery provides 90 minutes of run time in the max brightness setting of 1000 lumens. Add the SL-1000 to your line up and take night rides to the next level.
INSTALLATION IS FAST & EASY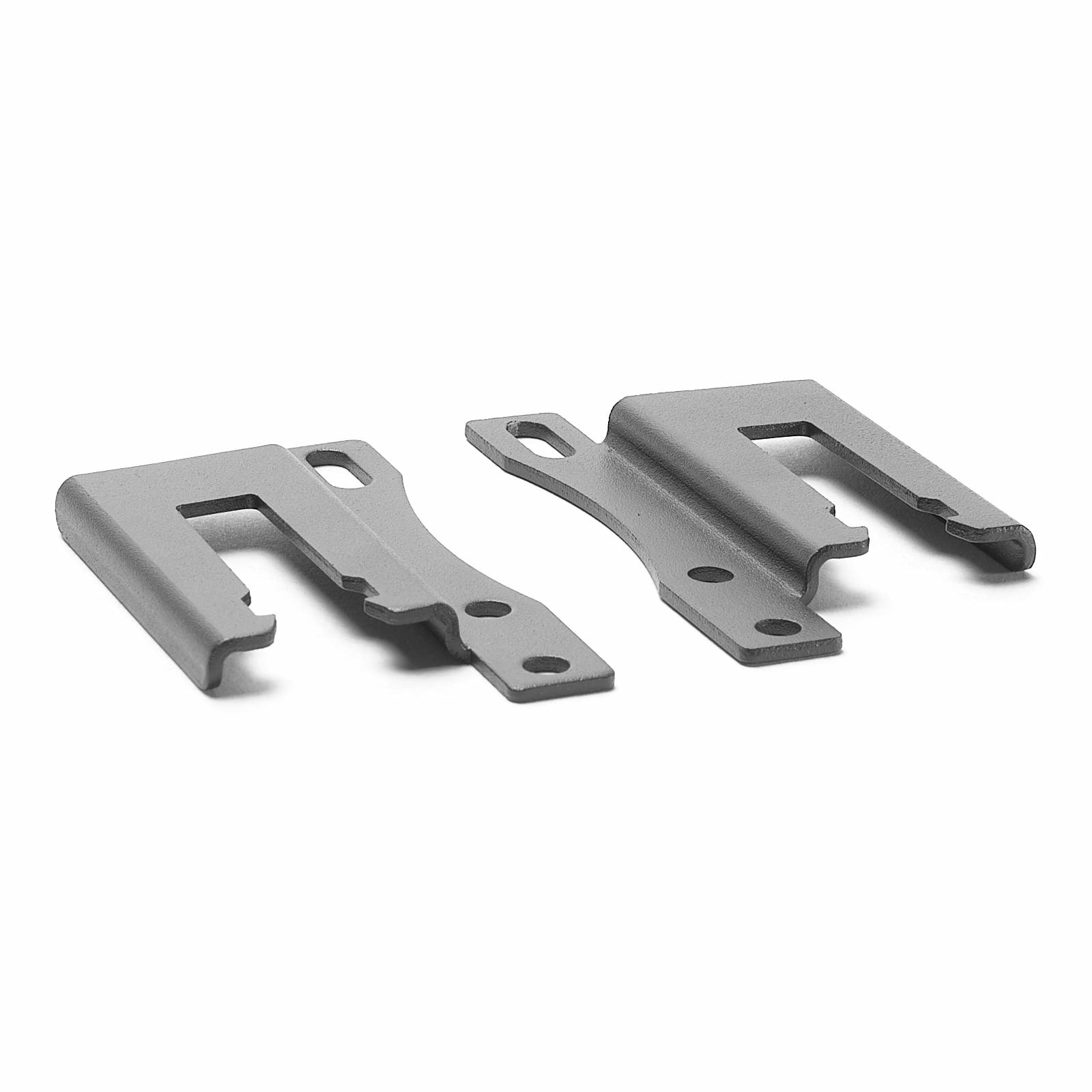 Add mounts to any skateboard to easily swap lights between boards.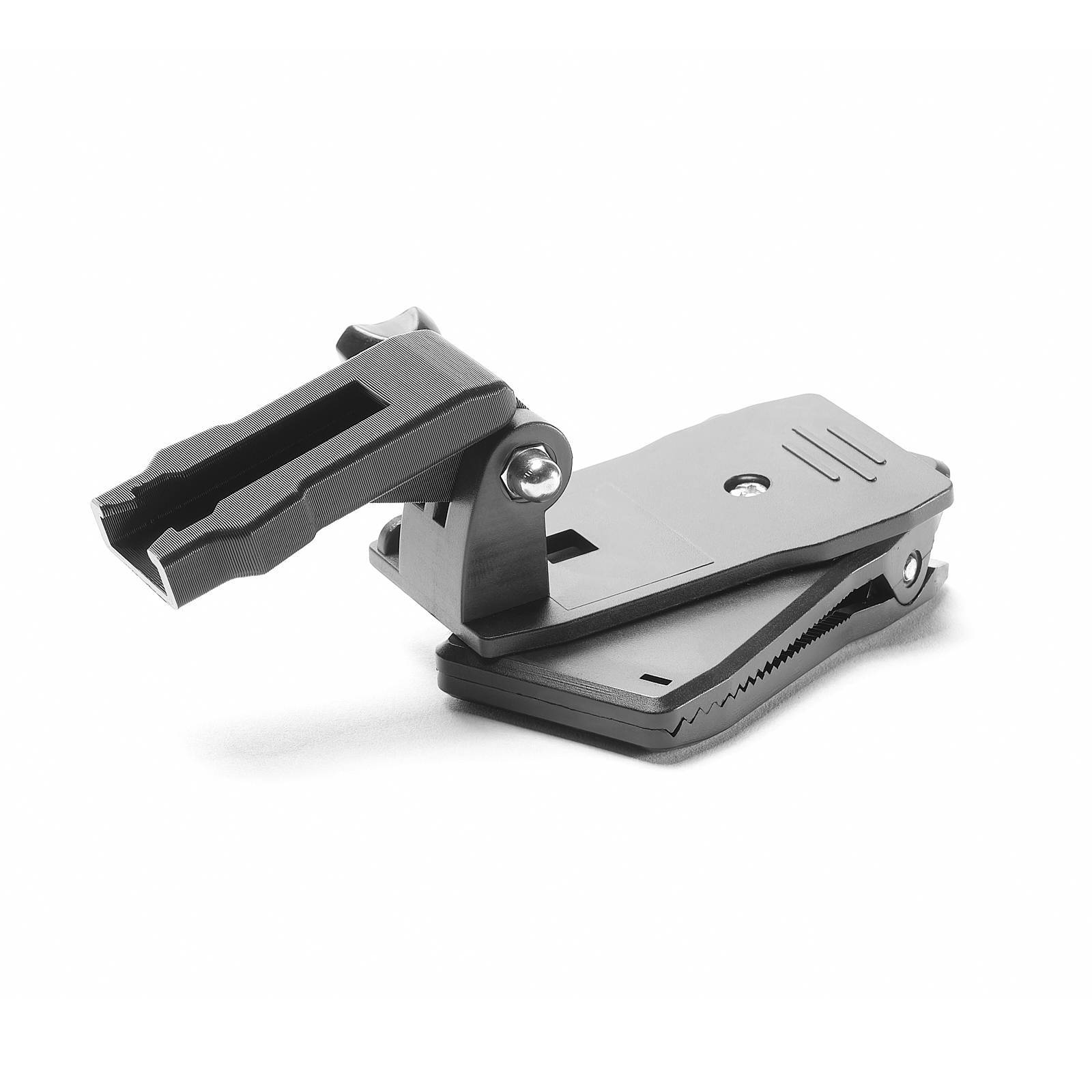 Clip lights onto any back in seconds with 360 degrees of rotation.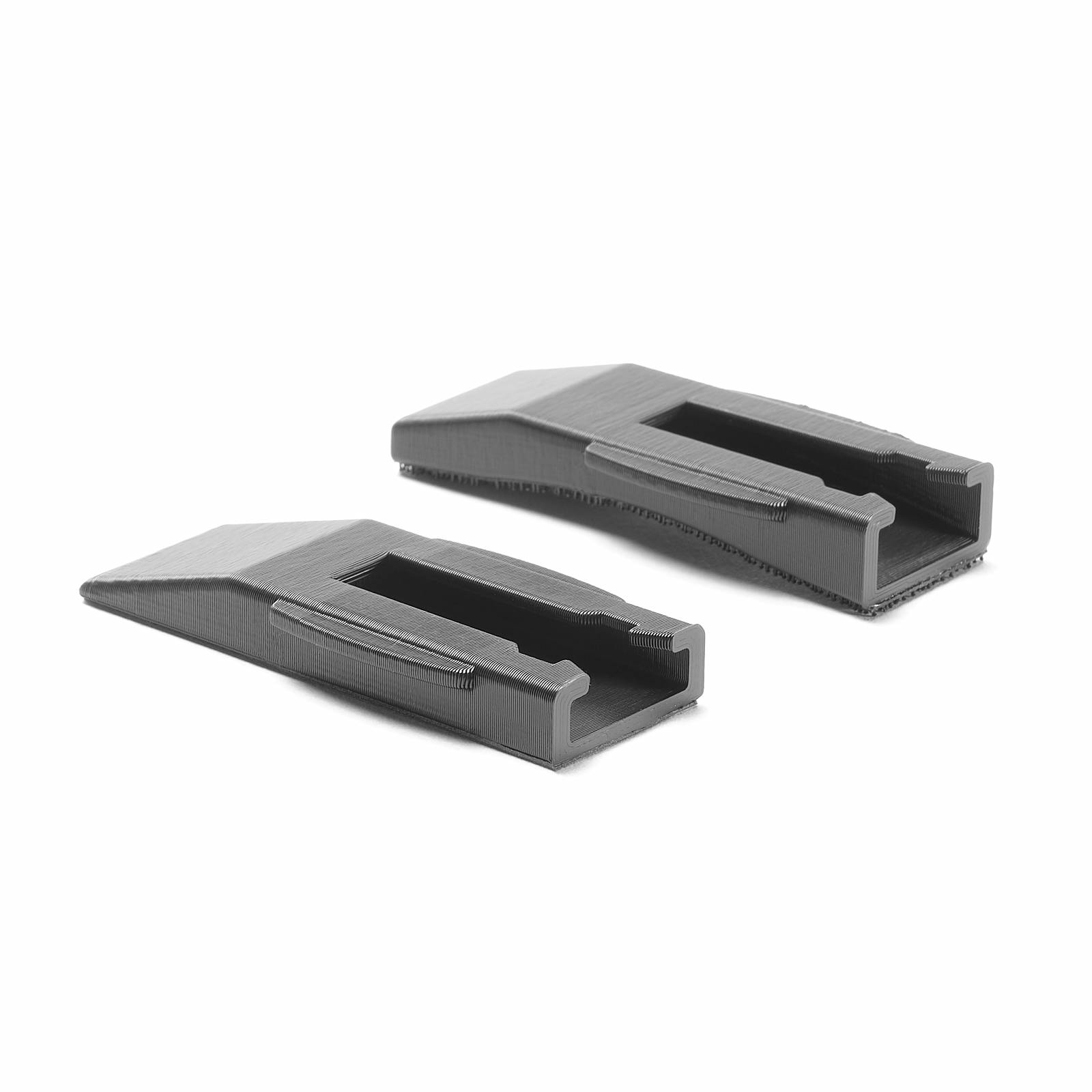 Apply lights to any flat or curved surface such as a helmet or fender.